Hi there, I'm Nancy 👋🏼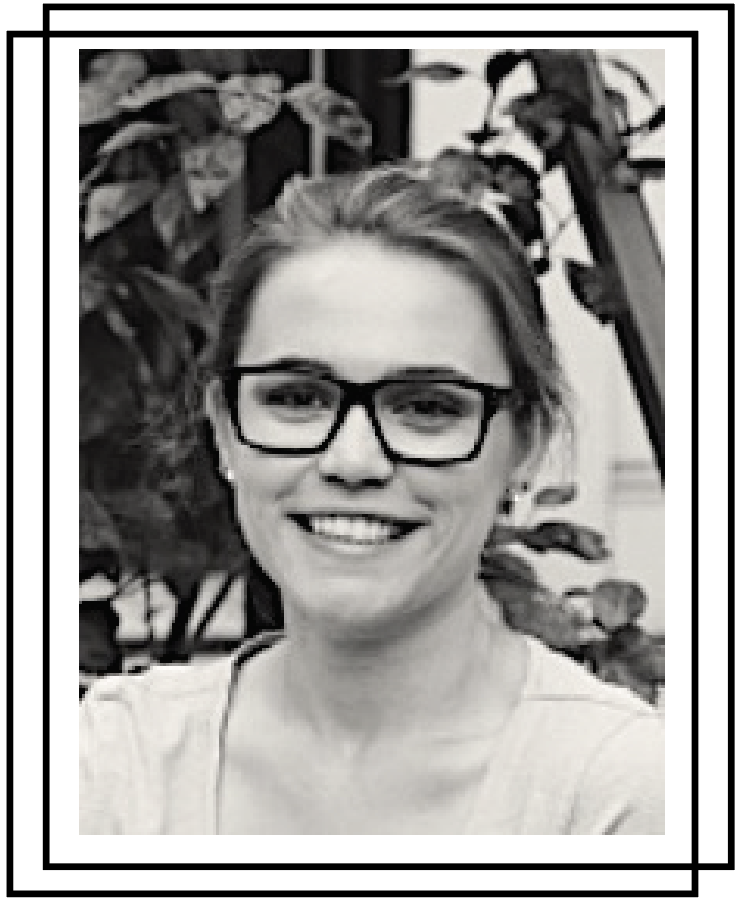 I'm a data visualization designer and educator based in Seattle, WA with experience in research, education, and tech. Currently, I work at the exciting healthcare tech startup, Trilliant Health. In past lives I was a Data Visualization Developer at Microsoft, an Information Visualization instructor to Masters' and undergraduate students at the University of Washington, and a medical researcher at UW and Vanderbilt University. My formal training is in Statistics from the University of California, Berkeley.
My design methodology prioritizes preserving your voice in engaging, illuminating visualizations. Your work can and should have the presence it deserves. As of Summer 2023 my studio hours are currently on hold, but I'm always happy to chat about your project and talk about future collaborations.